Authentic + Intimate Love Stories
Beautiful stories of a growing Legacy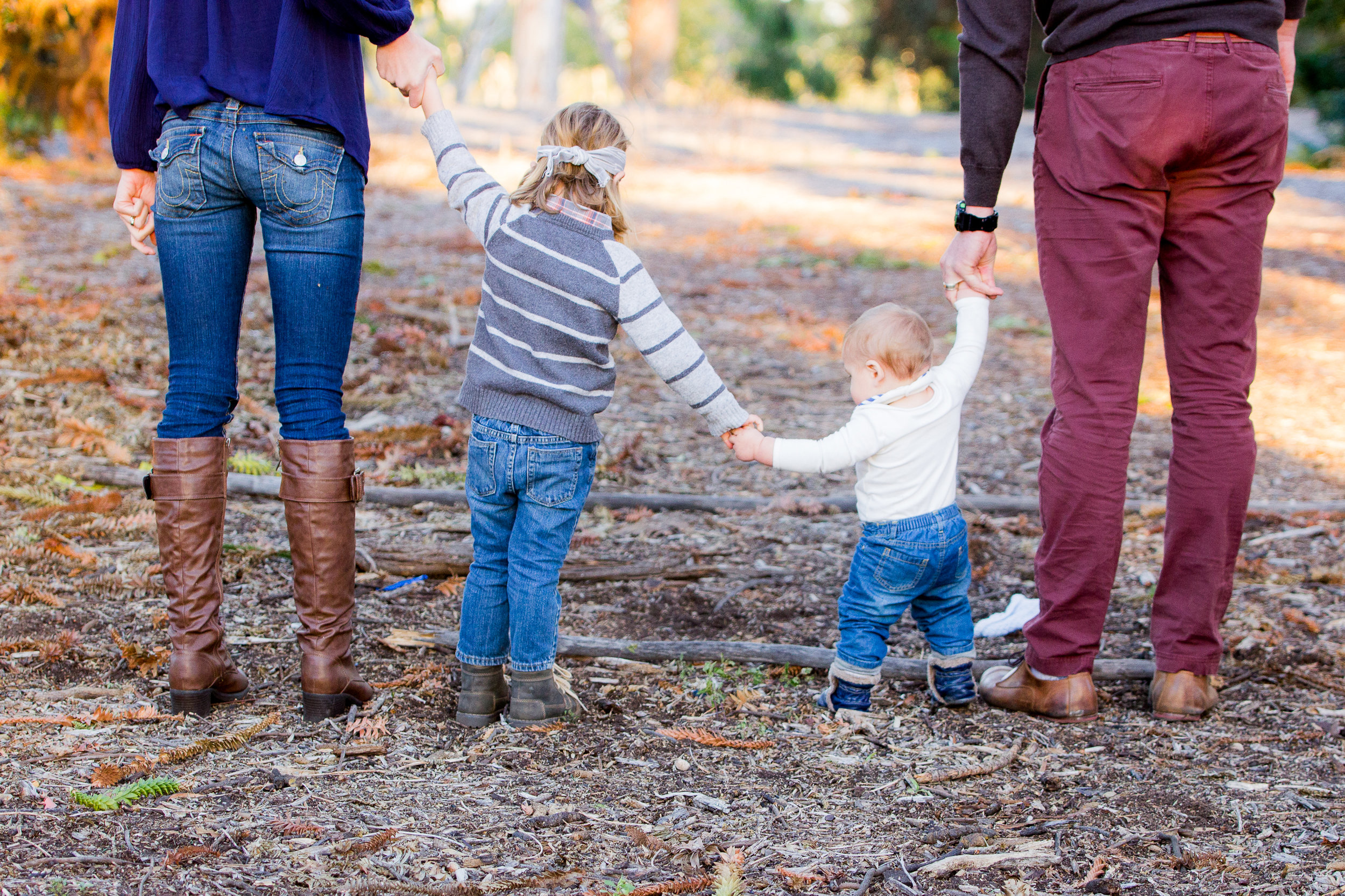 With you in the moment.
Capturing YOU & the ones closest to you, to tell your unique story for generations.
Let's start recording your next chapter together.
Hello There!
I'm Sophia Elizabeth. Wife, Mommy & Photographer.
I am super passionate about people & recording life's every moment. Being a photographer allows me to get to meet some really cool people, and cultivate relationships that draw out laughter, express love and make you come alive! I totally believe that your legacy is irreplaceable to this world.
You're irreplaceable!
There's only one YOU. The people you love are irreplaceable. Years from now, you will treasure the photos you have hanging on your walls that tell the beautiful story of how you lived and how you loved.
What's New? | Read about what's happening on the Blog
|| Never Miss a Blog or Session Opportunity ||