Waiting (Maternity Session with Hannah)
Babies are miracles. And miracles happen right on time.
I got to photograph this gorgeous Mama in her sunlit filled home a couple weeks ago. Her little family had a mini family session about 17 weeks ago & as you can see her belly has grown! Well, that's because baby boy or baby girl is due any day now.
I'm thankful for people like the Nelson family who teach me through their lives the grace filled art of trusting God in each moment. These days their home is filled with laughter, awesome dance moves (Caspian ;)), and anticipation for their newest little heart stealer.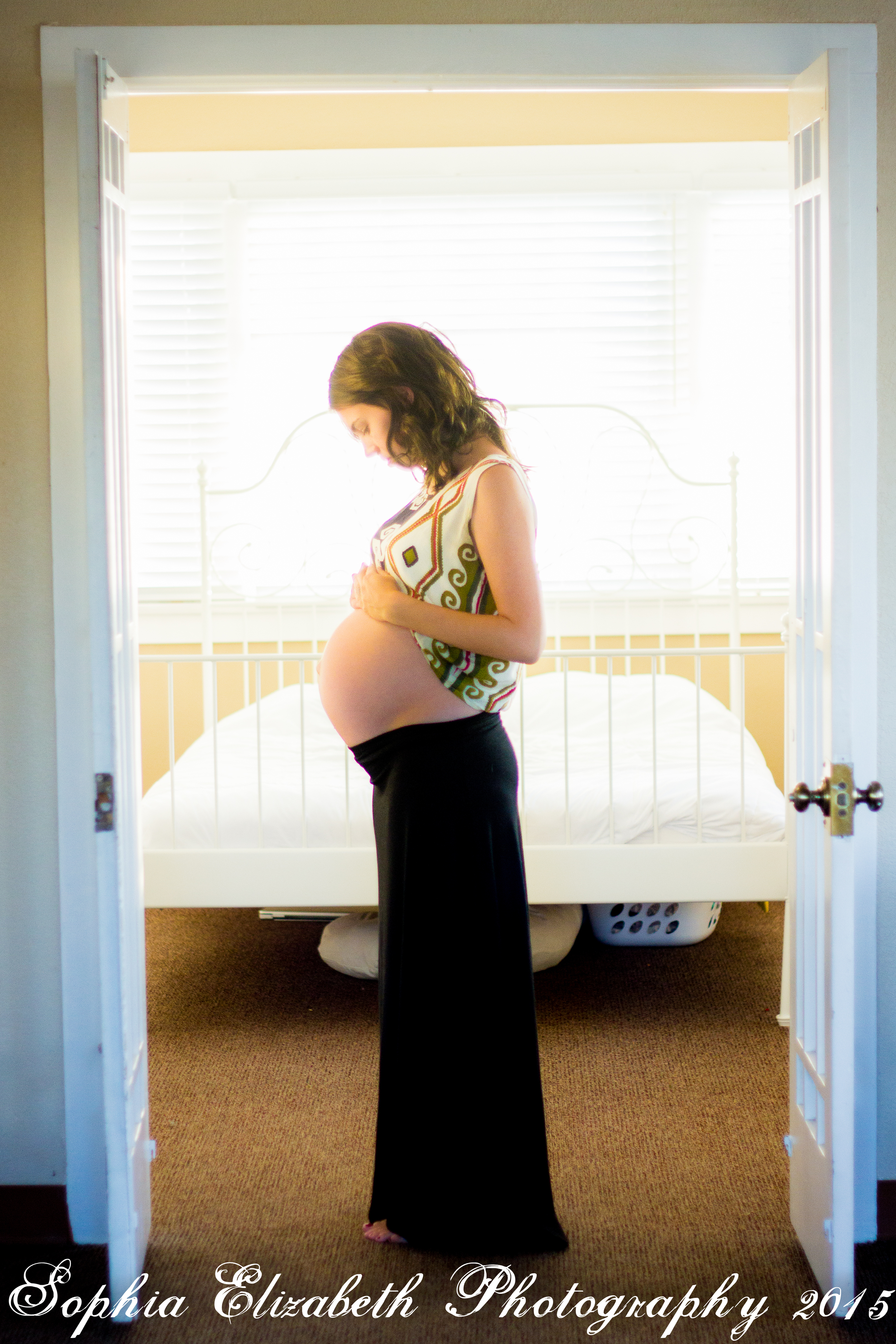 It was a delight for me to get to photograph her in the setting where she will give birth to her sweet baby. I'm so excited for her, Matthew & little Caspian. And I cannot wait to meet their sweet little one when he or she decides it's time to make a debut! Come on baby!!!!!